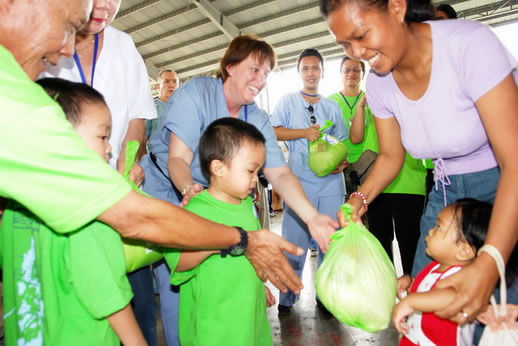 30 Years Of Extending Arms To The Needy
It will be too much to ask for more. February 2020, celebrating the 30th year of continuous extending my hands and arms to the needy deserving underprivileged patients with facial birth defects such as cleft lip and palate and mostly children, I was blessed to be with the PAGES family and at the same time being with friends and relatives right after the volunteer mission time.
Meeting with friends, relatives, nursing batch mate, attending birthdays and shopping to name a few. It is also the year that I moved out of my two bedroom condo unit at the heart of Ortigas business district in Pasig City, next to SM Mega Mall, Robinson's Galleria Mall, Shangrila Shopping Mall and the newly shopping place at Estancia Capitol Commons which are all walking distance to my EX 1601 Astoria Plaza Condo Unit. Yes, I said goodbye to my second home away from New Jersey.
I thank everybody who made my and my wife Jane stay a very memorable and happy one. We will see you again next year.