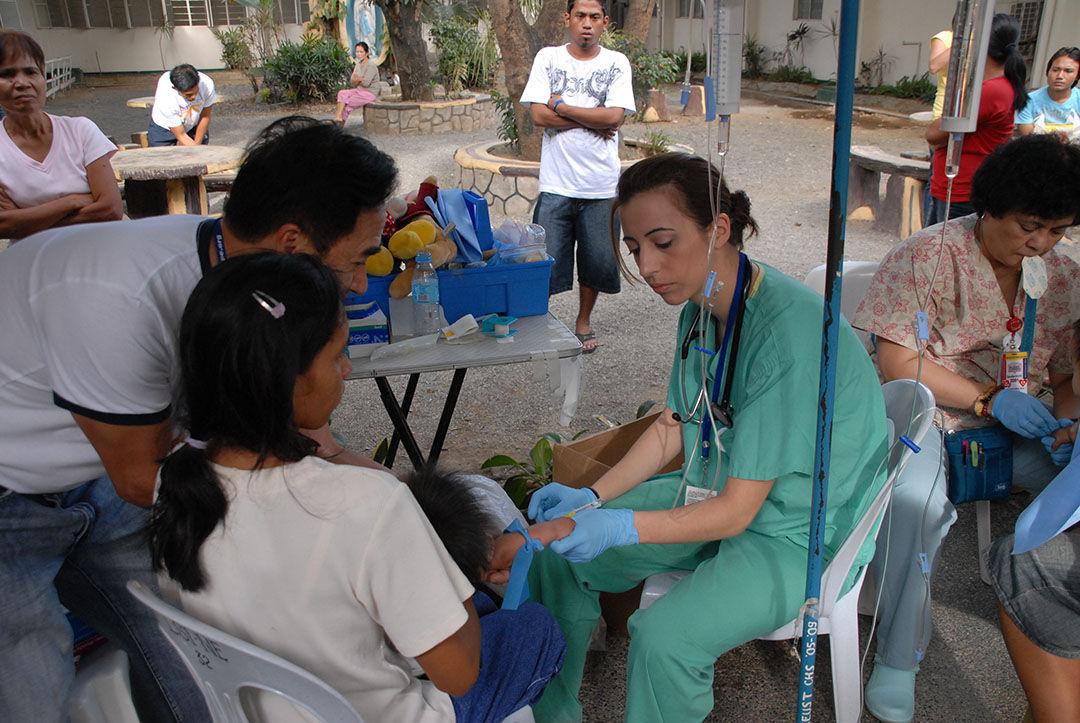 30 Days From Today
The days are coming. 30 days from today, the Philippine American Group of Educators and Surgeons, also known as PAGES MISSION GROUP composed of 50 medical and non medical volunteers from different countries from as far as U.S.A. , U.K, Australia, Hong Kong and being join by the Philippine volunteer team will be at Ospital Ng Imus, located in Imus City, Province of Cavite from Jan 31 to Feb 7, 2020 .
The PAGES will be performing free surgeries to patients mostly children who by birth do have facial deformities such as cleft lip or cleft palate and other related deformities that requires reconstructions and which none of them can not afford the cost of hospitalization and professional fees by medical specialists.
For more information on this free surgical services, please contact the Ospital Ng Imus. Registration and screening are still going.