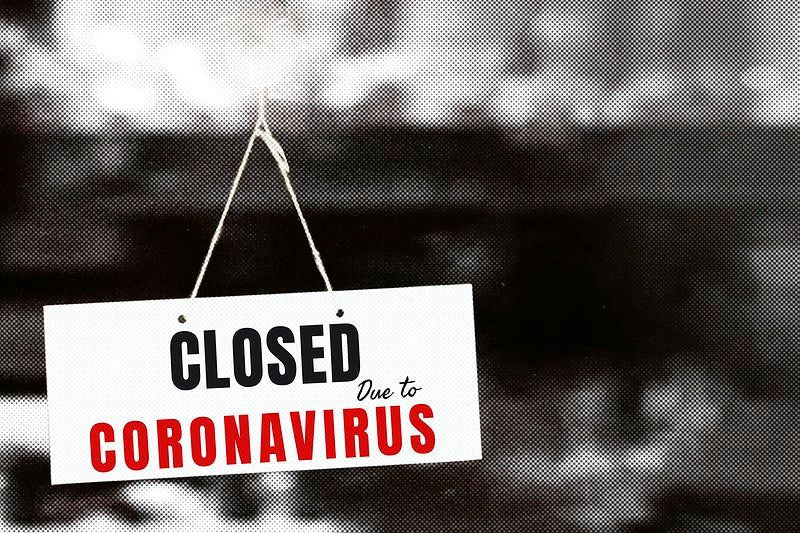 No Surgical Mission For 2021
Due to the Global Corona Virus Pandemic, the planned surgical mission by the Philippine American Group of Educators and Surgeons, also known as PAGES for Feb 2021 was cancelled. The supposed to be 31 years of continuous free mission surgery to the deserving patients mostly children of the Philippines with facial deformities such as cleft lip and cleft palate cases and other related birth deformities that will require reconstructive repairs or surgeries, will now be scheduled for 2022.
This humanitarian medical services being provided bY PAGES medical and non medical team from as far as United Kingdom, Australia, Hong Kong and the U.S.A. where PAGES started, registered and recognized by the U.S. Internal revenue Services as a non profit group under the 501c3 status, have done more than 8,000 cases for 30 years without the recipients spending a penny from their pocket. PAGES do provide the medical services for free.
Re-scheduling and to continue the mission in 2022 is now being planned. PAGES mission coordinators are now looking for hospital mission location.
For more information about PAGES, you may visit PAGES web site at www.pageshope.com or send an e mail to [email protected]