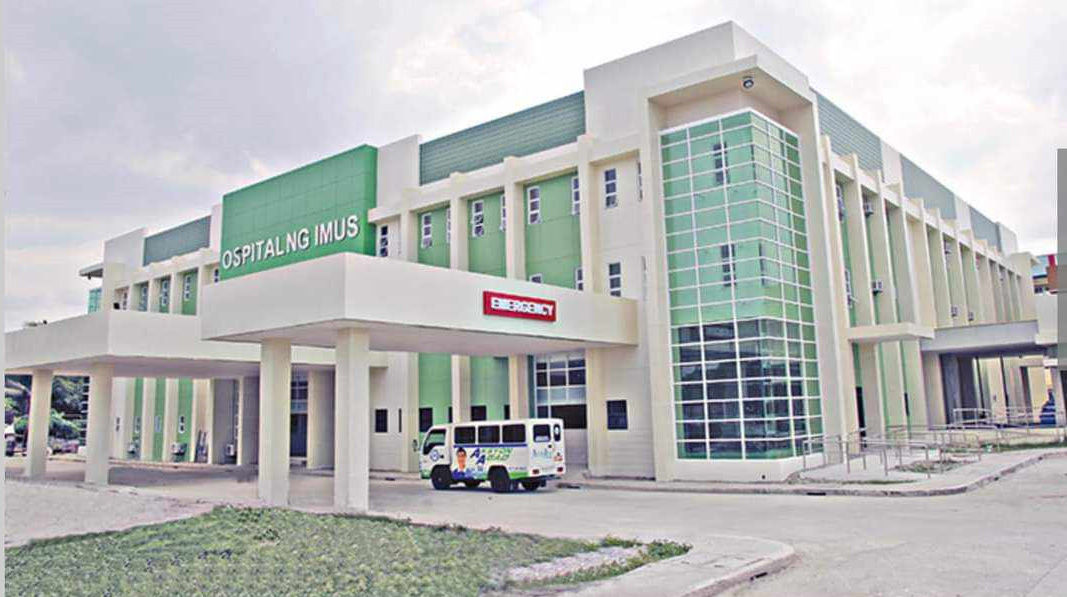 Looking Forward To 2024
Helping to support the needs of the Philippine American Group of Educators and Surgeons, also known as PAGES, may mean a lot not only to the recipients but also to their families where for less than an hour of no cost surgery, their family member life will be changed.
Your donation financially, in-kind and even spiritual means to families who can not afford the treatment for the member of the family that are afflicted with facial birth deformities such as cleft lip and cleft palate are very much appreciated. Your donations give more than just surgery. Your donations give hope, life, and a bright future. The generosity of people who shows care like you is essential for continuing this worthy cause of PAGES, the work that is life changing.
The cost of cleft lip surgery in the philippines range from $300-500.00 per case which doesn't include the professional fee of the medical group. PAGES no cost surgery expenses to the patients is only $50.00 per case, which includes all the needed medicines and medical supplies and equipment to perform the surgery. All PAGES medical services are zero cost to all patients receiving the treatment. PAGES volunteer team of surgeons, anesthesiologists, pediatricians, nurses and support team of non medical volunteers are schedule to provide no cost surgeries at OSPITAL NG IMUS located in Imus City, province of cavite from Feb 3-10, 2024.
For more information or details on how to support through donation, please reach out to us at [email protected].